BIBLE VERSE OF THE DAY: Lord, I know that people's lives are not theirs; it is not for them to direct their steps. – Jeremiah 10:23
you are not yours
By Lynette Kittle
When Adam rebelled against God in the garden, he didn't understand that to mean he would surrender his power and authority over the earth to the devil (Genesis 3). His sin against God brought the whole world under the dominion of the evil one (1 John 5:19).
From that moment Adam became a sinner and passed on his fallen heritage to all future generations, setting mankind in opposition to God.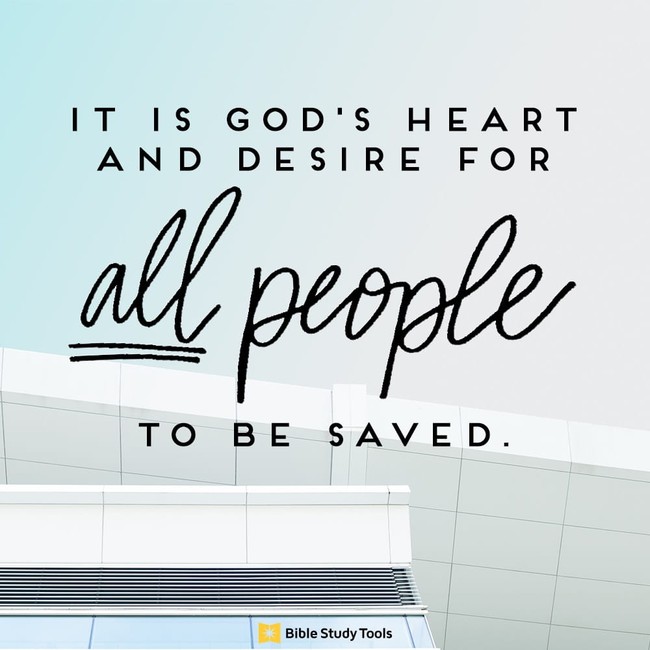 Romans 5:12 explains what happened by stating, "Therefore, just as sin entered into the world through one man, and death through sin, and in this way death came to all peoples, because all have sinned."
However, in today's culture, countless individuals mistakenly believe that if they do not choose God, they belong to themselves, but this is simply not true. There is no middle ground between good and bad. No third choice, no neutrality to choose from.
Jesus came to earth to pay a high price for your sin (1 Corinthians 6:20). But it's still your decision whether or not to accept his payment and receive the "paid in full by Jesus Christ".
By accepting God's free gift of salvation, 1 Corinthians 6:19 explains how the Holy Spirit comes to dwell in you, settling in you. When he does, your life no longer belongs to you but to God.
If you choose to reject Jesus' sacrifice for your sin debt, the devil has a claim on you.
By not choosing God, you are making a choice whether you realize it or not.
So if you, like multitudes of others, believe that not choosing God's way is choosing your own way, you are misinformed.
Many are unaware of the spiritual forces at work on earth, as Ephesians 6:12 explains "For our wrestling is not against flesh and blood, but against rulers, against authorities, against powers of this world of darkness and against spiritual forces". forces of evil in heavenly places.
Unknowingly, individuals carry out the desires of the devil daily, unaware that they are not free agents as they believe, but rather influenced and directed by the evil one (John 8:44).
1 John 3:8 also describes how, "He that commits sin is of the devil, for the devil has sinned from the beginning. The reason the Son of God appeared was to destroy the work of the devil.
Jesus came to set you free from the devil's claim on you, but it's still your choice whether to accept it or not. If you refuse to accept His offer, by default you belong to the evil one.
Yet know that it is God's heart and desire that all men be saved (1 Timothy 2:4).
---
Lynette Kittle is married with four daughters. She enjoys writing about faith, marriage, parenthood, relationships, and life. Her writing has been published by Focus on the Family, Decision, Today's Christian Woman, iBelieve.com, kirkcameron.com, Ungrind.org, and more. She holds a Masters in Communication from Regent University and is an Associate Producer for Soul Check TV.
Want more of your daily Bible verse? We also have a podcast! This podcast contains different verses from the written devotional you just read, but carries the same commitment to looking more closely at scripture each day. You can find out more by clicking the link below!