Of the 20 kindergarten students who attended Woodland Park's first kindergarten class in 1959–60, eight were among the 51 Woodland Park High School students who graduated in 1972.
"It was the biggest graduating class at that time," Fredi (Hermann) Beck said.
Beck is visiting the area for the summer and is the lead planner for the 50th reunion of the WPHS Class of 1972. She was a member of that first kindergarten class, which was held in the old Faith Lutheran Church. "I think it was located where the (Rocky Mountain Dinosaur Resource Center) is," Beck said, adding, "A lot has changed since 1972."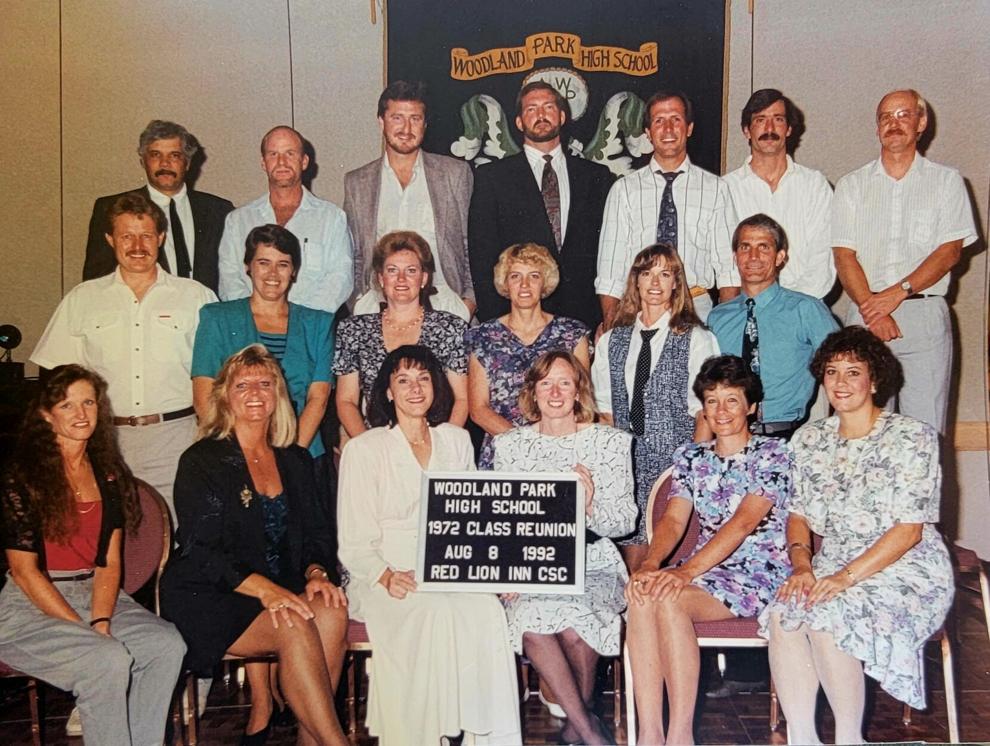 Beck's father, Eric Hermann, served on the Woodland Park school board when kindergarten was added. The kindergarten moved to the lower level of the Ute Pass Cultural Center the following school year, allowing K-12 classes to be offered in one building.
"Our playing field was where the Midland Pavilion is now – it was all gravel then," Beck said. "We used to ice skate on the little pond in City Park (Memorial Park) and they would light fires in the old fireplace, which I'm glad to see still there."
Of the many historical events that affected the class during those years, two were particularly harsh – the death of Eric V. Dickson during the Vietnam War and the assassination of President John F. Kennedy on November 22, 1963. Dickson, who was killed in action on May 31, 1968, was the only Woodland Park/Teller County resident to die in Vietnam
"We were a K-12 school, we all knew each other, we all rode the bus together," Beck said. "Eric was five or six years ahead of us, but we knew him. It was the first time the war had hit us. We were in third grade when Kennedy was assassinated – it was the first time most of us noticed anything political.
Death has not been foreign to the class.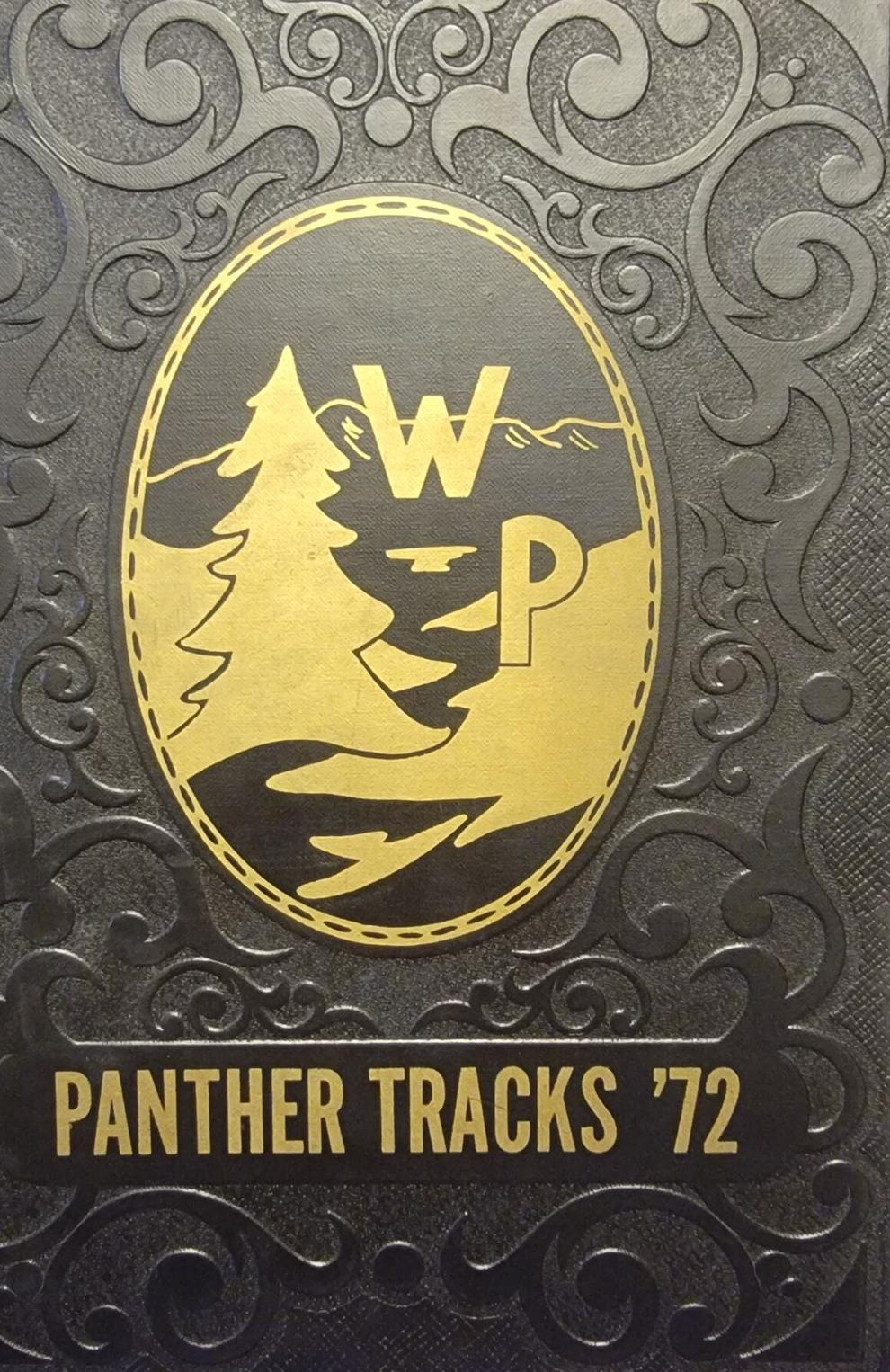 "As far as we can tell, we've lost six class members over the years," Beck said. "We have worked hard to find all of the graduates, but if we have missed anyone, if anyone has not received an invite, if there has been a death that we are not aware of, please email me at [email protected]"