When the opposition comes (and it will)
By Jennifer Waddle
Today's Bible Verse: O Lord, how many are my enemies! Many rise up against me; many say of my soul, "There is no salvation for him in God." – Psalm 3:1-2 (ESV)
Of all the things that are uncertain in this life there is something we can be sure of: opposition. Opposition will come, in one form or another, and we will not always be prepared for it.
In the workplace, this can pose a challenge to our ideas or strategies. In our families, it can be retaliation against our principles. And in faith, opposition can be a mockery or even a threat.
King David knew the severity of opposition and experienced it regularly throughout his reign. More than once he fled into the mountains, fearing for his life. Frequently he cried out to God in the face of the extreme opposition he faced.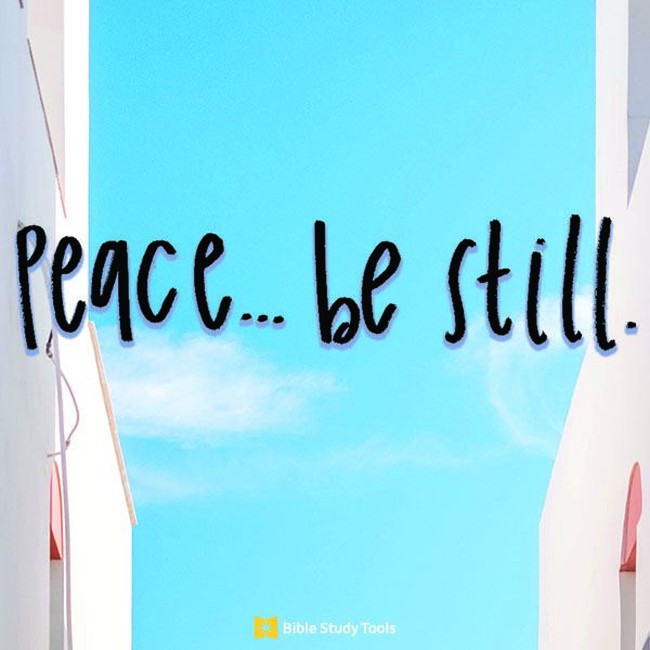 "Many are my enemies! Many rise up against me!
David's experiences with his adversaries were most likely far greater than anything we have experienced or will experience. But whatever happens, we can be sure: God is our Great Defender. There is no greater defense than that of our Heavenly Father. And He urges us to allow Him dealing with our opponents instead of taking matters into their own hands.
Beloved, never take revenge, but leave it to the wrath of God, for it is written: "Vengeance is mine, I will repay, saith the Lord." Romans 12:19
If you're like me, it's easy to go into "defense" mode. It can be hard to let things roll off my back, especially when I feel wronged. Yet so often in my repeated plans for retaliation, I feel the still voice of the Spirit saying, "Peace…be quiet. Let me precede you in this.
When we surrender our will to the Father, no matter how justified we feel, there will be an inexplicable peace that will come. Letting go of our "fists up" attitudes and repayment plans will always result in a better outcome, an outcome shrouded in certainty that reminds us, "God has that.
The more we live our faith in Christ, the more people will object to what they do not fully understand. It's a way of fighting back against something that challenges them in some way. If you and I are actively living our faith, walking in the fruit of the Spirit, and showing God's love, that will be a challenge for some. And in this challenge, we can find ourselves strongly opposed. Harsh words, divisive questions and rude comments could be the ways people stand up against us. But just as David, in Psalm 3, presented these oppositions to the Lord, we too can entrust them to our Mighty Advocate. For in the end, only God can right the wrongs of unjust opposition.
But the Lord was my defense, and my God the rock of my refuge. Psalm 94:22 (NKJV)
---
Jennifer Waddle thinks of herself as a Kansas girl, married to a Colorado hunk, with a heart for cheering on women everywhere. She is the author of several books, including Prayer WORRIER: Turning every worry into a powerful prayer, and is a regular contributor for LifeWay, Crosswalk and Abide. Jennifer's online ministry is EncouragementMama.com, where you can find his books and subscribe to his blog, "Discouragement Does Not Win." She resides with her family near the foothills of the Rocky Mountains, her favorite place on earth.
Want more of your daily Bible verse? We also have a podcast! This podcast contains different verses from the written devotional you just read, but carries the same commitment to looking more closely at scripture each day. You can find out more by clicking the link below!