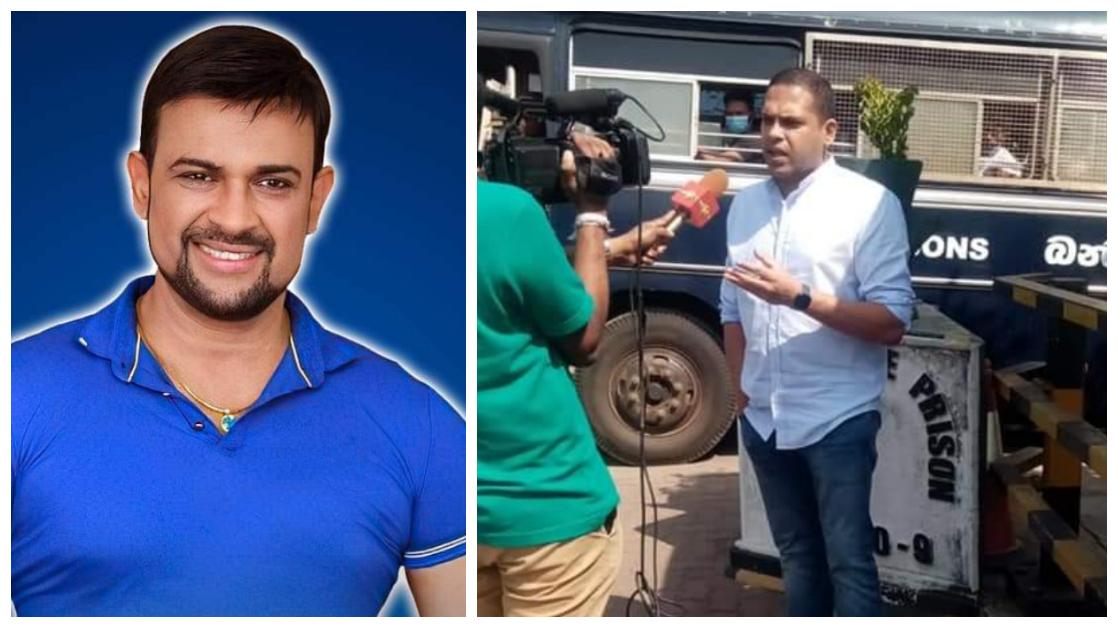 Statement by MP Harin Fernando
I went to Welikada Prison today to visit my dear friend, my loving comrade Ranjan Ramanayake. I must stress that Ranjan is braver than ever, despite the hard and difficult experiences inside the prison. Ranjan is sent to prison with a heavy sentence for mistakenly uttering a single word.
When those accused of the tragedy of the Easter bombing, which happened very recently, are unharmed, when the fraudsters who defrauded millions and billions of money through the sugar import scandal are free, when the people who have decided to give dung to innocent farmers instead of fertilizer and have compensated for that dung with hundreds of millions of dollars are enjoying their freedom, Ranjan is languishing in jail for mistakenly uttering a single word.
Today is blessed Christmas day. The birthday of a messenger who came to this world with the message of peace in words of love.
In fact, Ranjan had a few requests for me.
Ranjan wished all Christians, Catholics and Sri Lankans a Merry Christmas.
Ranjan said with great emotion that he wanted to pursue higher education and was waiting for permission to realize his ambitions.
He also said he was grateful to all who are fighting for his freedom and to those who silently support his release.
I guarantee that we will fight intensely for the release of Ranjan. 2022 will be dedicated to this.
Also, I told Ranjan that when he is released, I will not hesitate to resign my parliamentary seat through the national list, as a sacrifice for his return to parliament.
The Bible says that "a good man sows good in his heart, and a wicked man sows evil in his heart."
We have a demand for the public in this country, which values ​​justice and fairness. Uttering the word "judge" put Ranjan behind bars for four years.
Is the punishment justified for the so-called "great crime"? Listen to your conscience.
This is my call to Almighty God on this blessed Christmas day.
"Lord, have mercy on people who have made mistakes without knowing it!