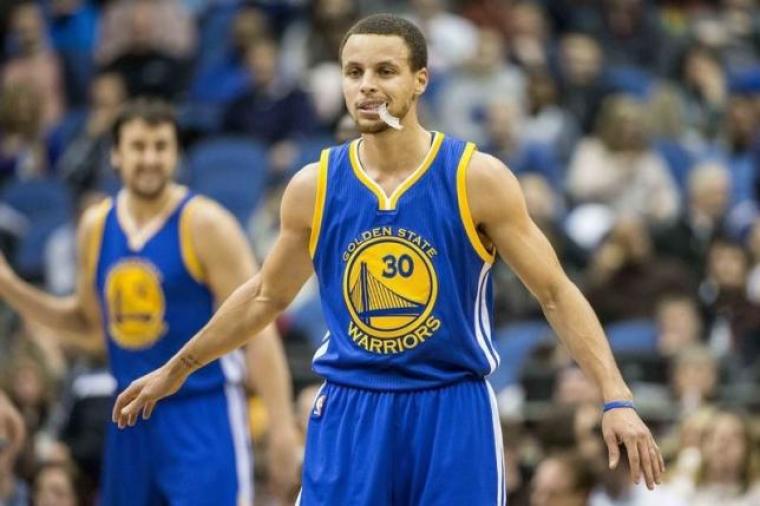 For the past two weeks, a rumor has been circulating on social media that NBA star and devout Christian Stephen Curry has been rejected by Nike for wanting a Bible verse on a sneaker.
Various sites claimed that the Golden State Warriors point guard was rejected by Nike because he wanted Philippians 4:13 written on his sneakers.
"Nike wasn't happy that Curry used a marker to write a Bible verse on his shoes. So he broke that contract and went with a company that was open to his faith," the Conservative Angle claims.
"Curry caused a stir when he broke his deal with Nike to partner with UA, but it was for a great cause. He wanted to incorporate his faith into his shoes so he could promote a powerful message instead of a mere empty product moreover." affirmed the site Faithit.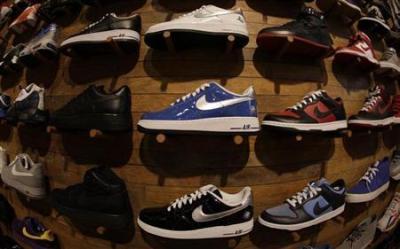 Michael Brown, radio personality, author and contributor to The Christian Post, commented on this claim in a recent column.
"Curry is an outspoken Christian and the best basketball player this year, and before he got a sneaker deal with Under Armor, Nike let him down twice," Brown wrote.
"I've read articles speculating as to why Nike chose not to sign him, but we know that before signing with Under Armor he made it clear he wanted to put Phil 4:13 on his tongue. sneaker with the bottom reading, 'I can do anything.'"
Brown, however, was cautious, noting that the sites "claimed this was another factor in Nike's decision not to match Under Armour's offer, but I was unable to elucidate that. to verify".
"If you can find any verifiable information on this, please post it in the comments section," Brown added, saying he wouldn't be surprised if it was true.
However, online fact-checking site Snopes noted that there was a strong lack of evidence regarding the claim that Curry and Nike did not reach an agreement due to religious expression.
"Neither Curry nor Nike said the deal fell through because of his religious beliefs, nor did Curry say Nike wouldn't let him put Bible verses on his shoes," Snopes noted.
"We found no articles indicating that religion was a motivating factor for Curry's deal with Nike or Under Armour, and these rumors appear to originate entirely from one person's Facebook page."
The page in question, according to Snopes, was that of Ronnie Magtibay who posted the claim on Facebook on Feb. 18 and whose statements have been shared more than 170,000 times.
Brian Betschart of online fashion magazine Sneakerfiles.com also denounced the claim that Nike rejected Curry for his desire to put a Bible verse on a sneaker.
"His contract with the Swoosh was set to expire and according to reports, Nike offered him less than $2.5 million a year. Under Armour, best known in the soccer world, offered Curry less than $4 million a year. year (actual amount unknown). Curry gave Nike a second chance to match Under Amour's offer, which declined," Betschart wrote.
"At that time, Curry wasn't the player he is today and Nike wasn't sure they could sell shoes. Under Armor took a chance and won."