Black River Falls graduation will be Friday at 6 p.m. It will be an outdoor ceremony at Tiger Stadium, weather permitting.
The class of 2022 graduates are Alexander Aguilar, Maryjane Anderson, Michael Antonelli, Jacob Arnold, Juliet Ayers, Wyatt Berg, Gabriella Bernabei-Grassi, Adrian Bible, Jacob Blackdeer, Paige Blackdeer, Angelina Bloczynski, Mackenzie Blount, Jordyn Briggs, Claire Bush , Lillian Chandler, Danah Cloud, Kenyon Cloud, Robert Cogswell, Kianna Cornejo, Lucas Cowles, Aislin Crawford, Karsen Czarnecki, Theta Dal Cerro, Belizia Diaz, Phoenix Diggins, Kassandra Dobson, Mackenzie Dougherty, Matthew Engebretson, Darby Esch.
Jade Finch, Alexander Folkedahl, Aubrey Fredrickson, Payton Gebhardt, Allison Giroux, Isaac Gjerseth, Ella Goldsmith, Richard Gonzalez Jr., Shawn Greengrass, Bryce Hager, Kaine Hall, Mia Handly, Quinn Hanson, Ali Haver, Tanner Hernandez, Brian Higuet, Kristian Hoffman, Becca Hudson, Karsten Hunter, Gabriel Iverson, Evan Jacobs, Ellen Janke, Caleb Johnson, Devin Johnson, Ezra Johnson, Isaac Johnson, Aydan Karau-Grover, Cayo Kingswan, Isaac Knight, Lily Krause.
Teagan Kubaskie, Brad Kuhnle, Lauren Lund, Matthew Mach, Nathan Marecek, Kaden Marg, Jackson McCormick, Luke McCook, Jared McNulty, Delaney Meyer, Vivianne Miller, Michael Murphy, Devyn Murray, Ryan Nandory, Audrie Nelson, Savannah Newell, Makayla Nortman , Skyler Olcott, Betsy Olson, Chloe Olson, Dylan Olson, Sidney Olson, Gabrielle Pardoe, Cora Parker, Ella Paterson, Ashton Peterson, Cooper Peterson, Logan Peterson, Riley Peterson, Austin Potter, Ajay Ramquist, Mathias Rave, Natalie Rave, Julieta Reyes, Michael Roou, Hope Roskos, Summer Rufsholm, Derric Running Horse, Athena Schaitel, Hailley Sedelbauer.
Joshua Smith, Destiney Smothers, Kaylee Sweno, Annelise Swiggum, Brady Theisen, Adriana Tom, Brianna Tsolakov, Adam Twite, Shane Wallace, Garrett West, Blake Williams, Mariana Williams, Avery Yaeger, Gaven Yager, Carrie Youngthunder.
Black River Falls High School no longer ranks students by GPA and therefore does not have a traditional valedictorian and salutatorian. Instead, the school recognizes students through a Laude honors system and is delighted to be able to recognize 39 graduates under one of three Laude levels – Cum Laude (Honours), Magna Cum Laude ( with great honor) and Summa Cum Laude (With the highest distinction).
In photos: Onalaska Luther vs. Black River Falls Boys' Basketball
Luther's Isaiah Schwichtenberg
Boys of Luther Black River Falls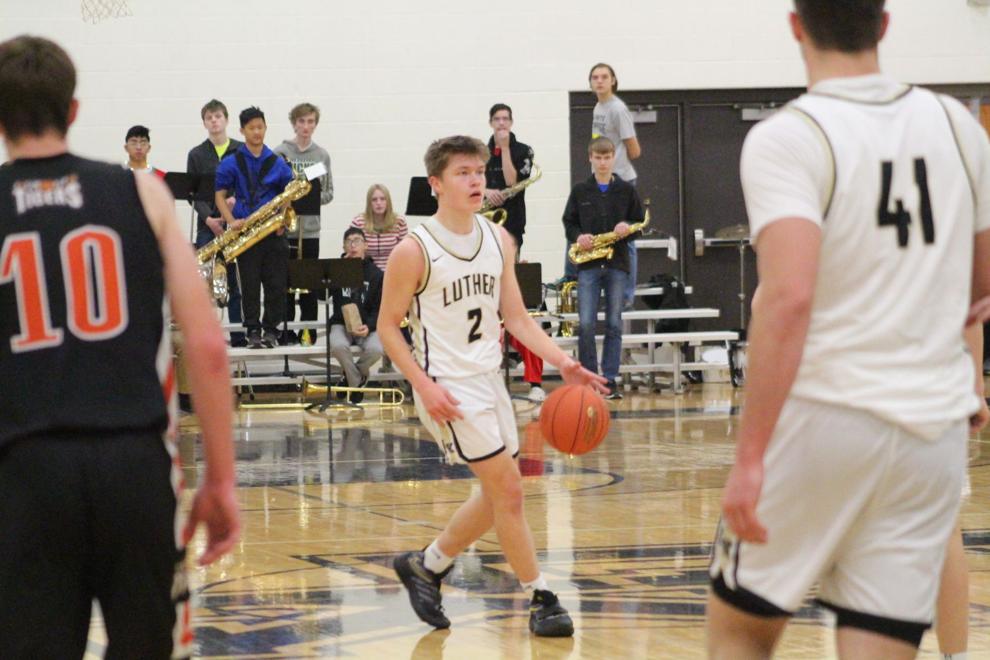 Boys of Luther Black River Falls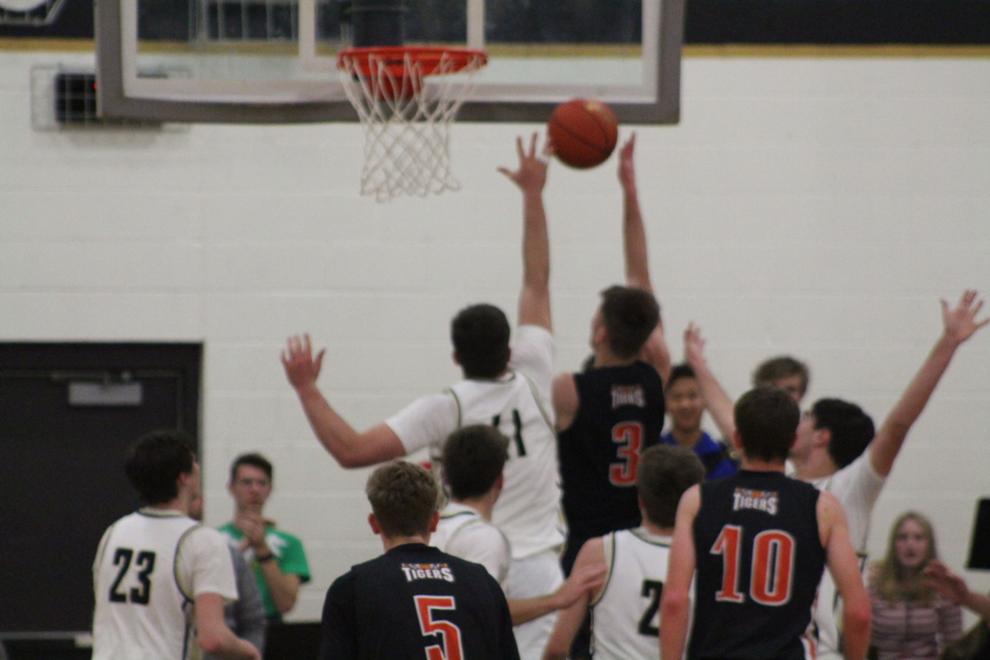 Boys of Luther Black River Falls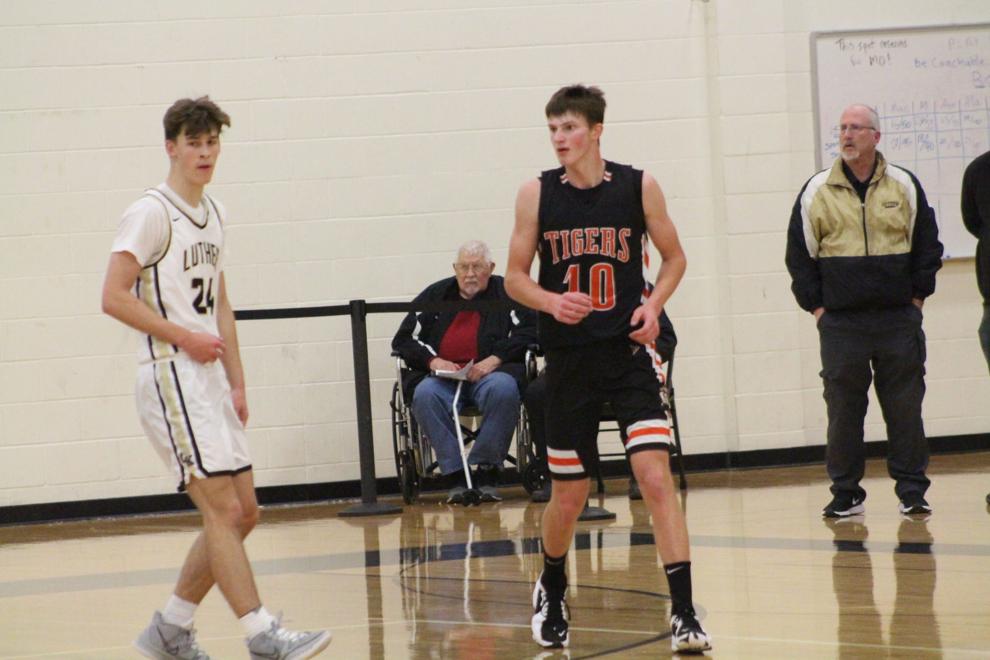 Boys of Luther Black River Falls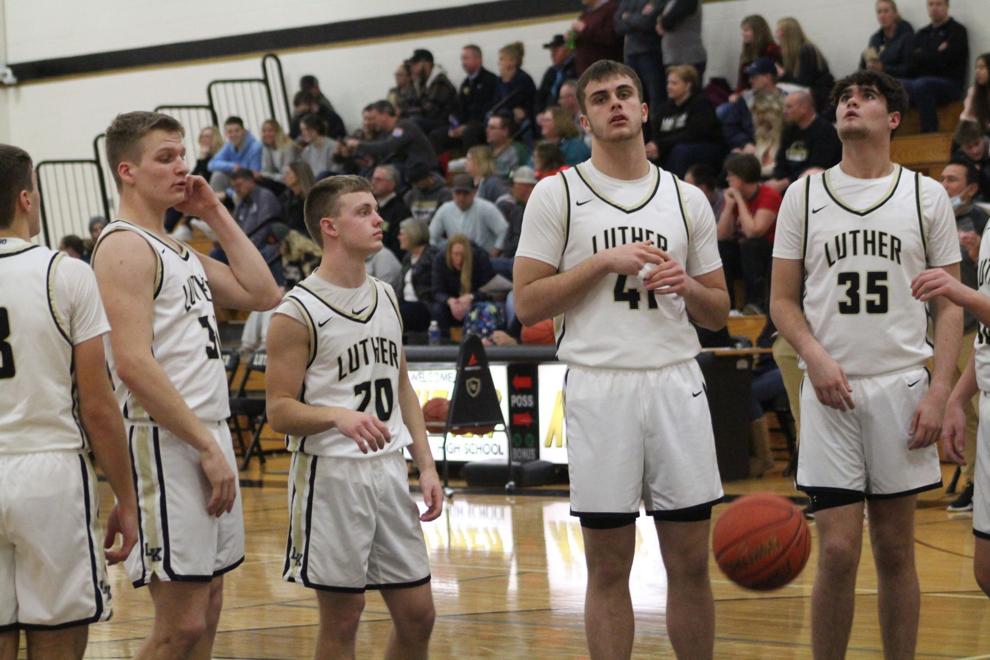 Boys of Luther Black River Falls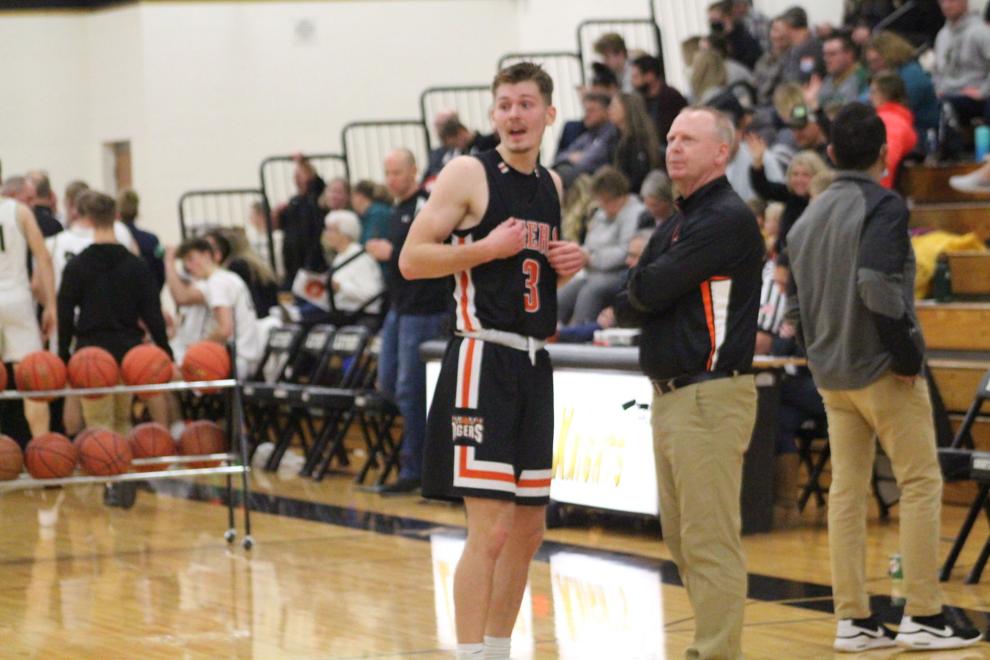 Boys of Luther Black River Falls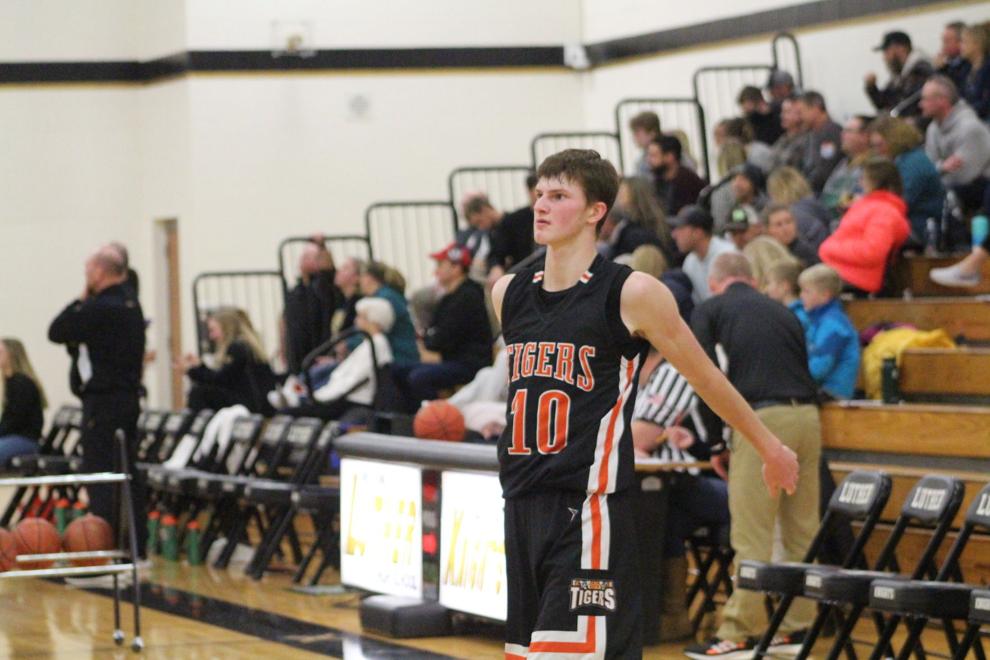 Boys of Luther Black River Falls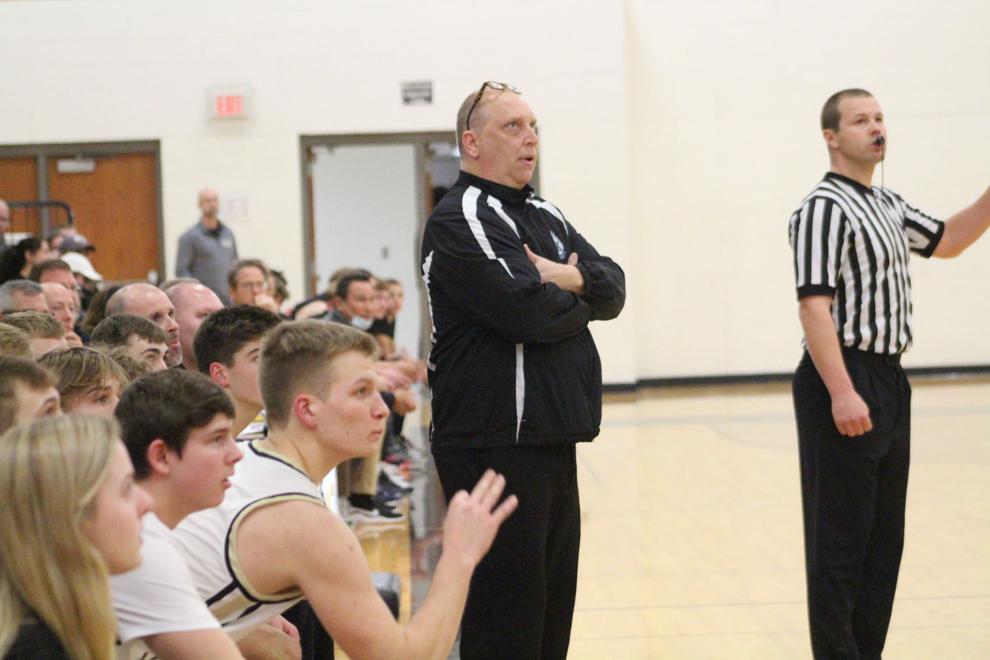 Boys of Luther Black River Falls