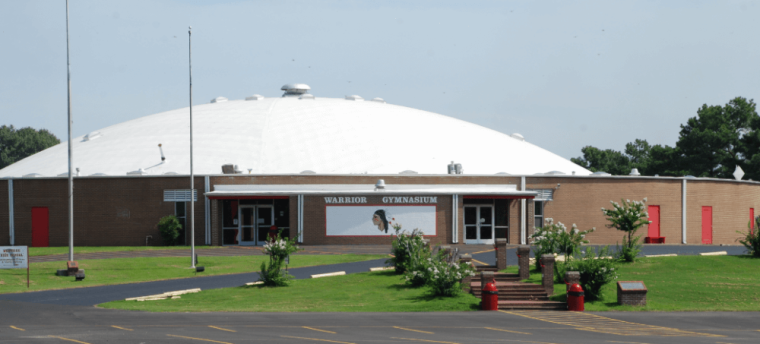 A school district in Arkansas is considering adding an academic course on the Holy Bible to its public system, according to a law recently passed by the state.
Westside Consolidated School District hopes to have a curriculum in place in time for a course to be taught in the 2016-2017 academic year.
Westside Superintendent Bryan Duffie told the Christian Post in an interview that the idea of ​​a Bible class was mentioned at the school board's December meeting.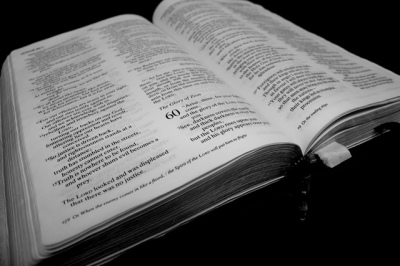 "In the 2013 Arkansas legislative session, Law 1440 was passed, allowing schools to teach academic Bible study. [high school] director has conducted a survey of students, and several are interested in this possibility," Duffie said.
"The board authorized the pursuit of course approval through the Arkansas Department of Education once we adopted the program. State law is very specific about course requirements. "
Duffie also told CP that they were looking for a Bible history curriculum to submit to the Westside School Board and the Arkansas Department of Education for approval.
"This course does not establish any religion in schools. It can be taught the same way world religions are taught in world history class," Duffie continued.
"State law is clear that this course will not address any specific doctrine, creed, denominational issue, etc. It is strictly a historical perspective on the Bible and its influence on art, literature, music, history, culture, etc."
In 2013, Arkansas passed House Bill 1017, now known as Bill 1440, with the bill passing 79-3 in the House and 33-1 in the Senate.
Among the critics of the legislation when it was being debated three years ago was the Washington DC-based group Americans United for Separation of Church and State.
Ian Smith, staff attorney for Americans United, told CP that while it is legal to teach a Bible lesson in public schools "it is easily done wrong and opens the door to constitutional violations and potential lawsuits. ".
"It does not appear that teachers are required to have any specialized instruction or training in how to present this material or interpret this material appropriately. And the teachers most likely to volunteer to teach a course Bible study are the most devout of Christians," Smith said.
"So by combining the fact that Bible study classes tend to attract devout Christian teachers and the fact that these teachers generally receive no training or instruction in how to avoid proselytizing or indoctrination, you have inevitably tends to get a class that looks exactly like Sunday School."
Smith also told CP that while Law 1440 "talks about a good game about not allowing indoctrination or proselytizing," he has doubts about its implementation.
"I don't believe anyone involved in this, from the Arkansas Legislature down to individual school administrators, has the slightest interest in doing anything but offer the thinnest possible legal pretext to inject religious proselytism into public schools," Forgeron said.
"If that's the case, and if the school isn't extremely careful about how it does it, then the school opens itself up to future legal action."